Gratitude and blessings are often shared when I have a sale or someone mentions my work in a positive way.
Recently I made a new customer who wrote a most outstanding message to me personally that was fitting as a review. I'd like to share it here, along with her purchases and her comments after receiving these mosaics.
"Awesome work!!! Love it. "B" is the first letter of our last name. Artist is a real KOOL CAT, too. I am doing all my Christmas shopping from this store this year.-OB"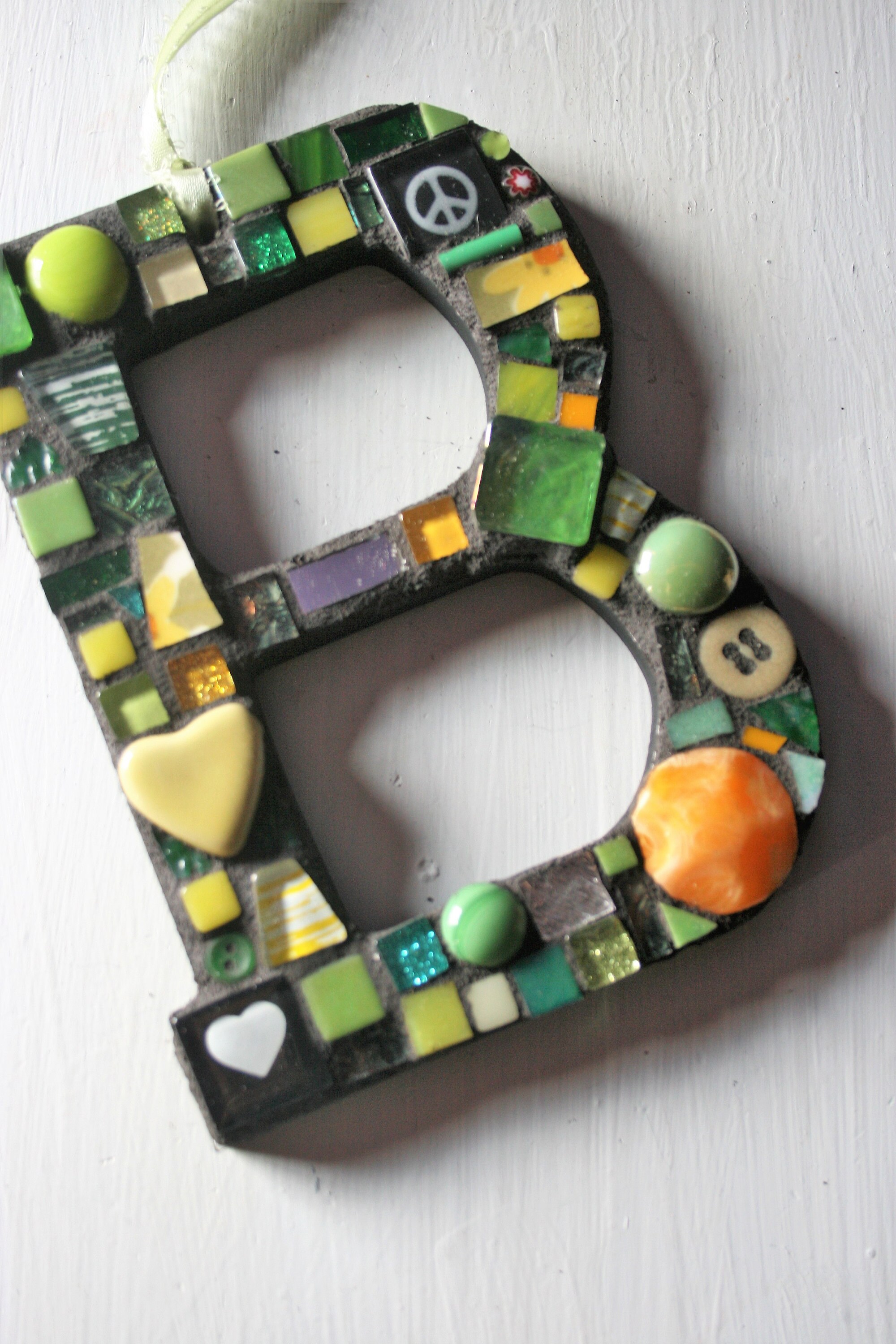 Mosaic Alphabet, Letter B, Peace, Wall  Art, Wall Hanging, Birthday, Childrens Room, 4 All Ages, Mixed Media,  Stained Glass, Christmas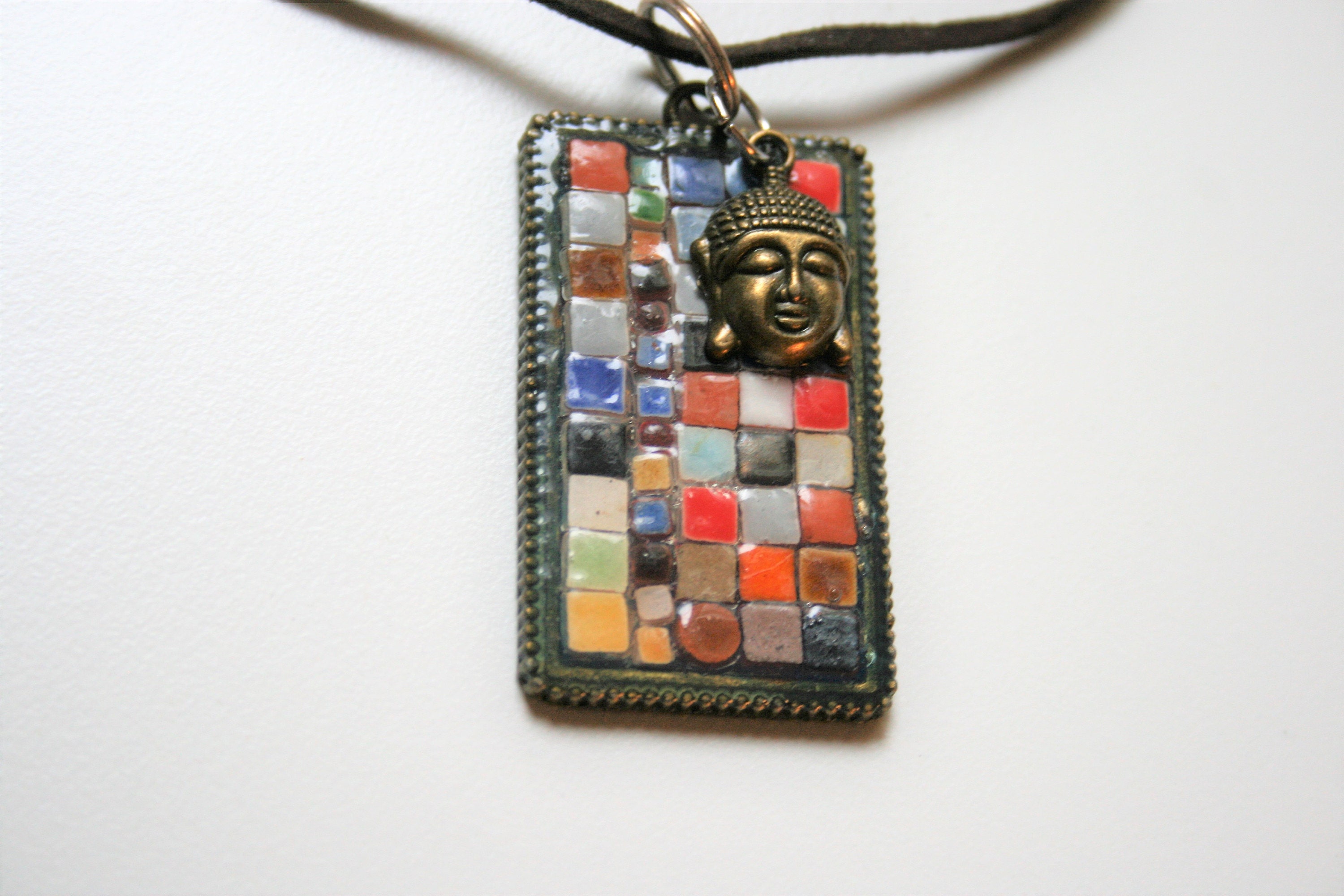 Mosaic Jewelry, Multi Color, Ceramic  Tile, Mosaic Pendant, Brass Necklace, Wearable Art, Buddha, Unisex,  Birthday, Boho, Christmas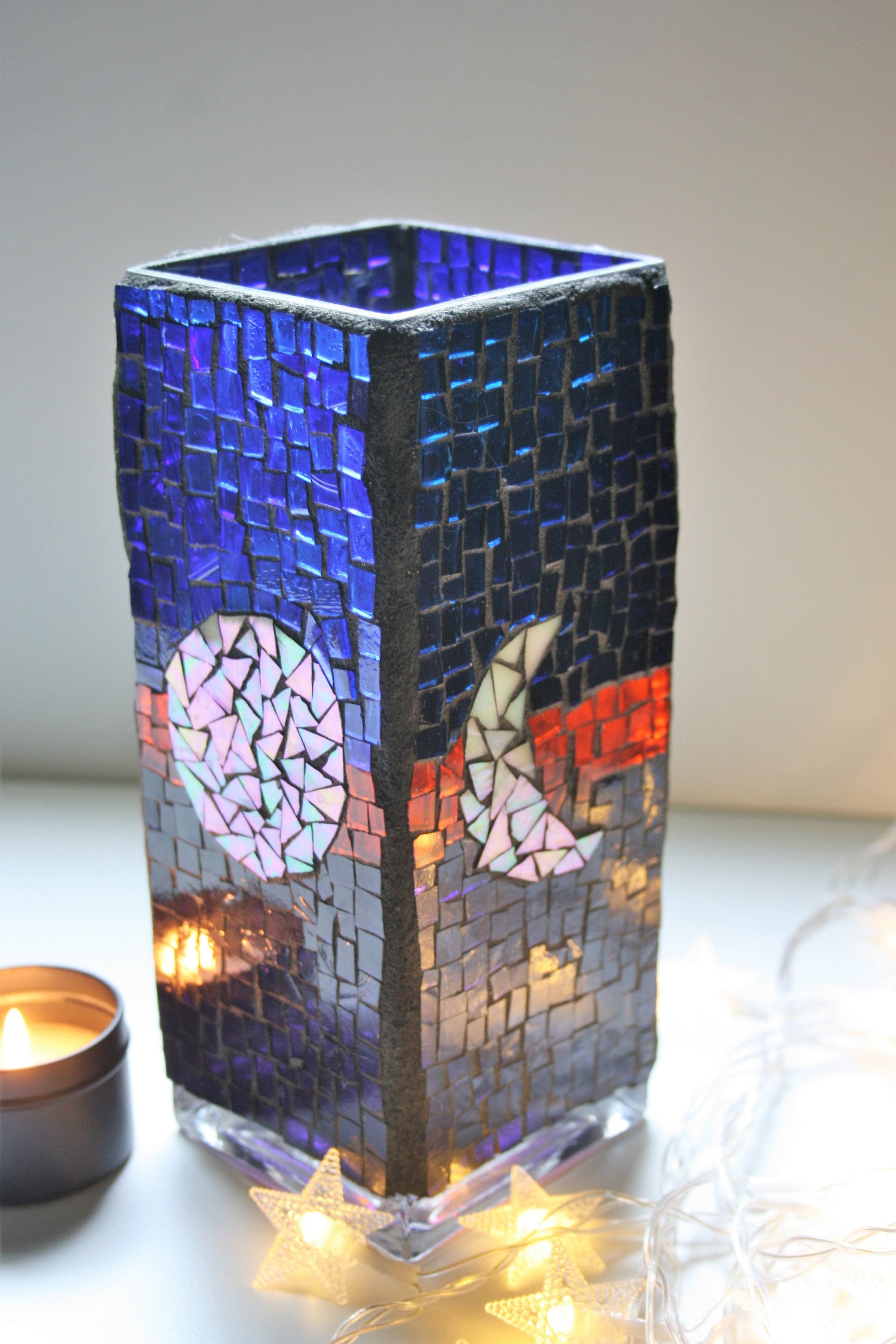 Mosaic  Stained Glass Vase, Moon Phases, Phases of the Moon, Bohemian Style,  Hippie Art, Celestial, Wedding, Anniversary, Birthday, Christmas
I am most grateful for this new customer and her true appreciation of my work. She commented in a message on another site saying the photos don't do them justice and my mosaics are more beautiful in person.
I am thankful for this gift I've been given, thankful for the opportunity to share it with many through social media and most thankful for the support of my friends and family daily who let me know I'm doing a good job.
Thank you all for coming with me as I explore my life through my mosaics. Please continue to come on this journey with me. It's gonna be a heck of a ride!
Peace,
Cindy aka EarthMotherMosaics 
11/08/2021