I know it's been a good long while since I've written a post. I apologize. I have been making mosaics, but not many for the shop until recently.
If you're interested in seeing what I've been up to on a regular basis, you can visit my Facebook Page here or my Instagram here
Here is the work-in-progress photos of a 12 inch peace sign I recently listed.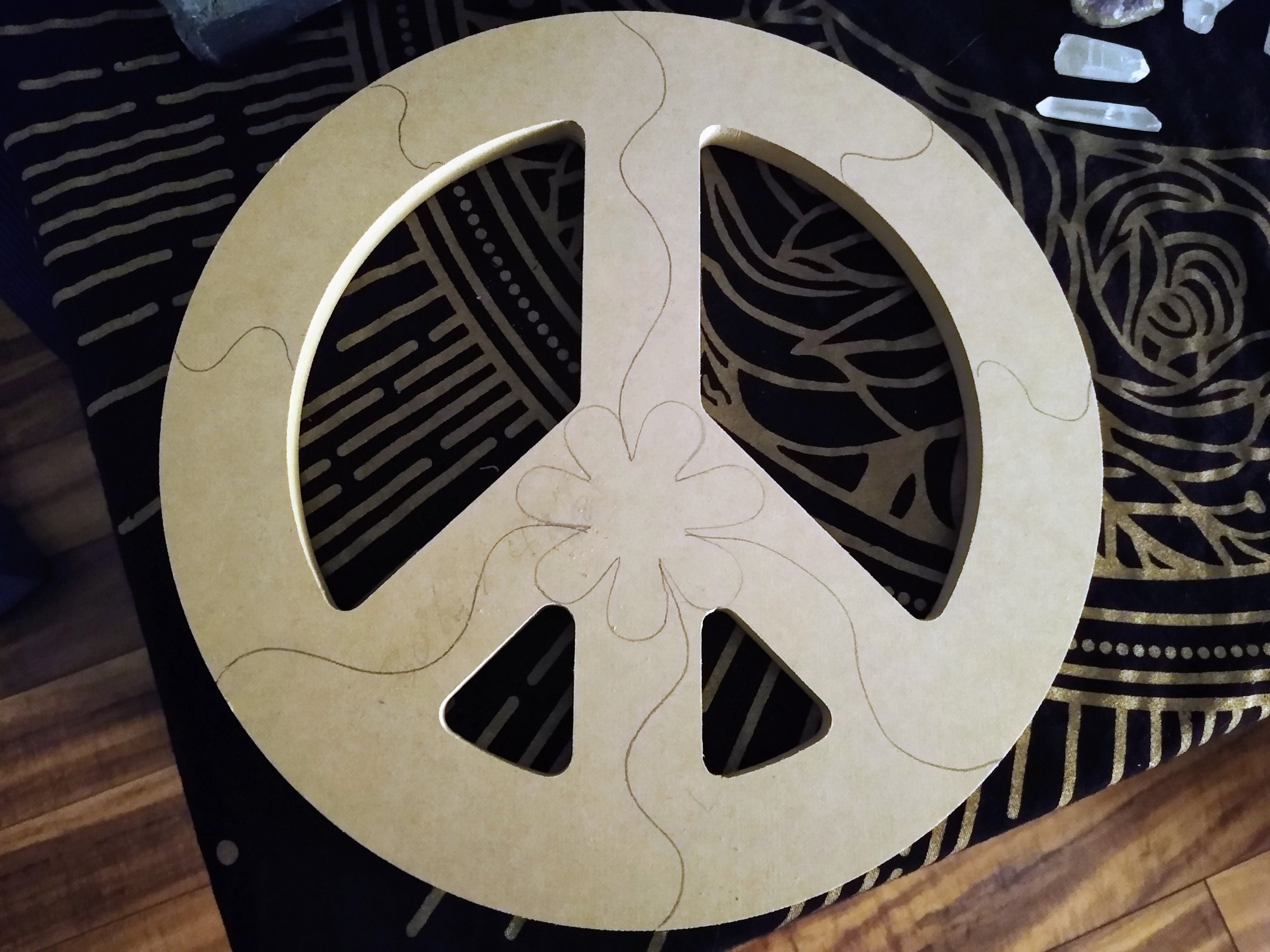 First I make the design. Seems simple enough and could be almost boring unless I jazz it up with colorful tessarae. ;)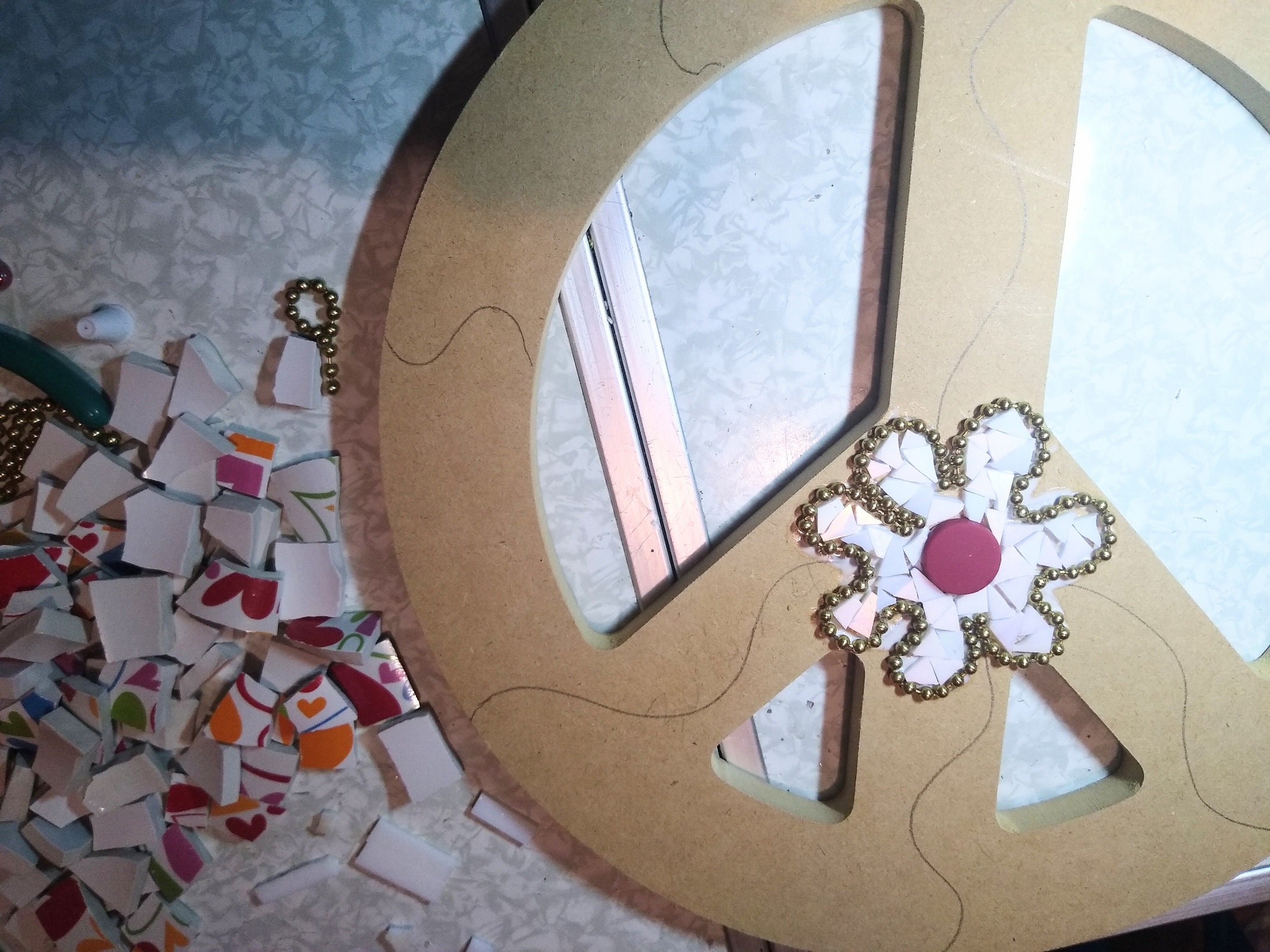 Using ball chain, I outlined the flower, added a center ceramic circle and filled in around it with white iridescent stained glass. I have a love affair with all stained glass but iridescent is a true favorite.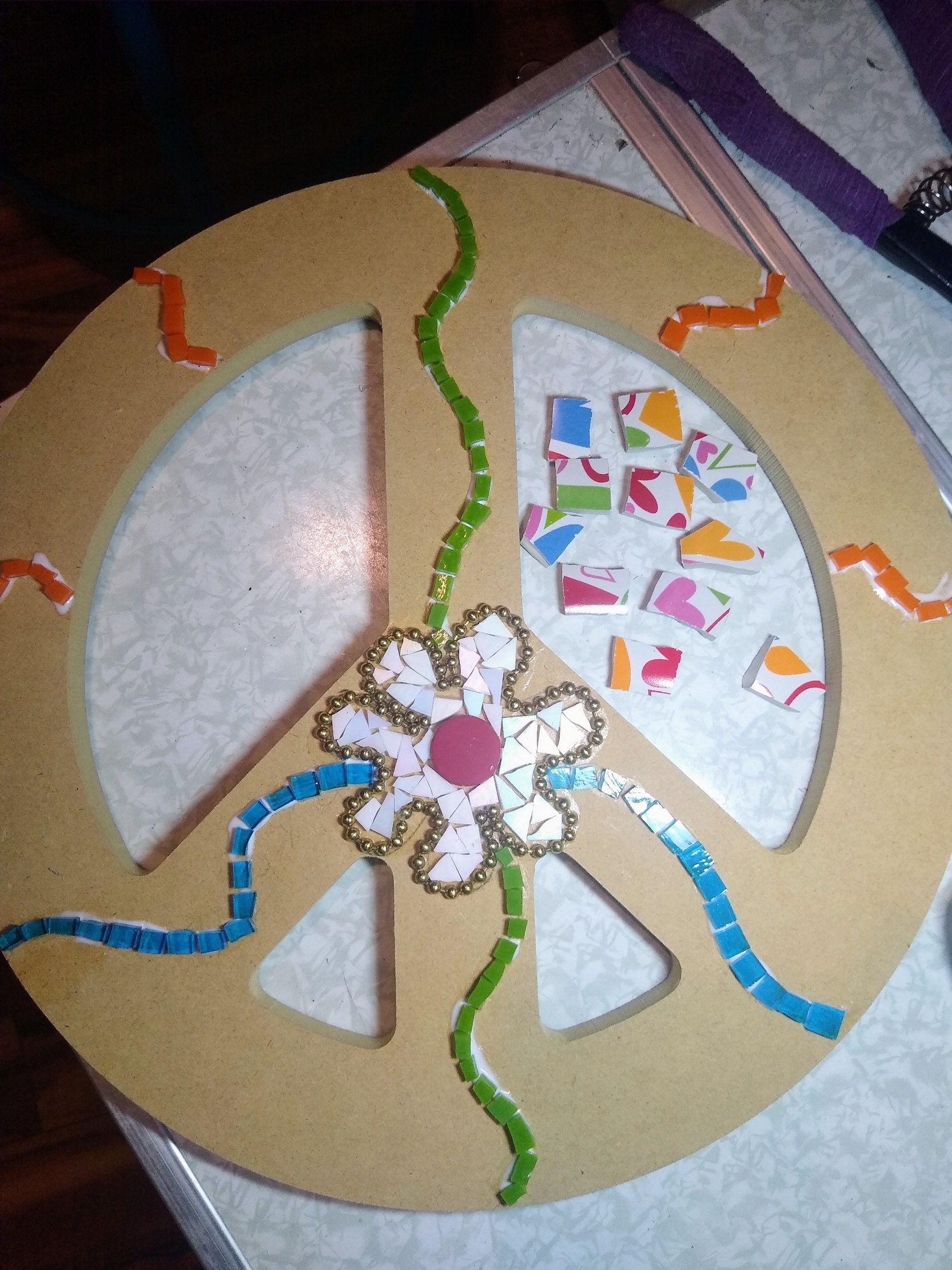 Making "ribbons" in stained glass around the flower. Think "celebration".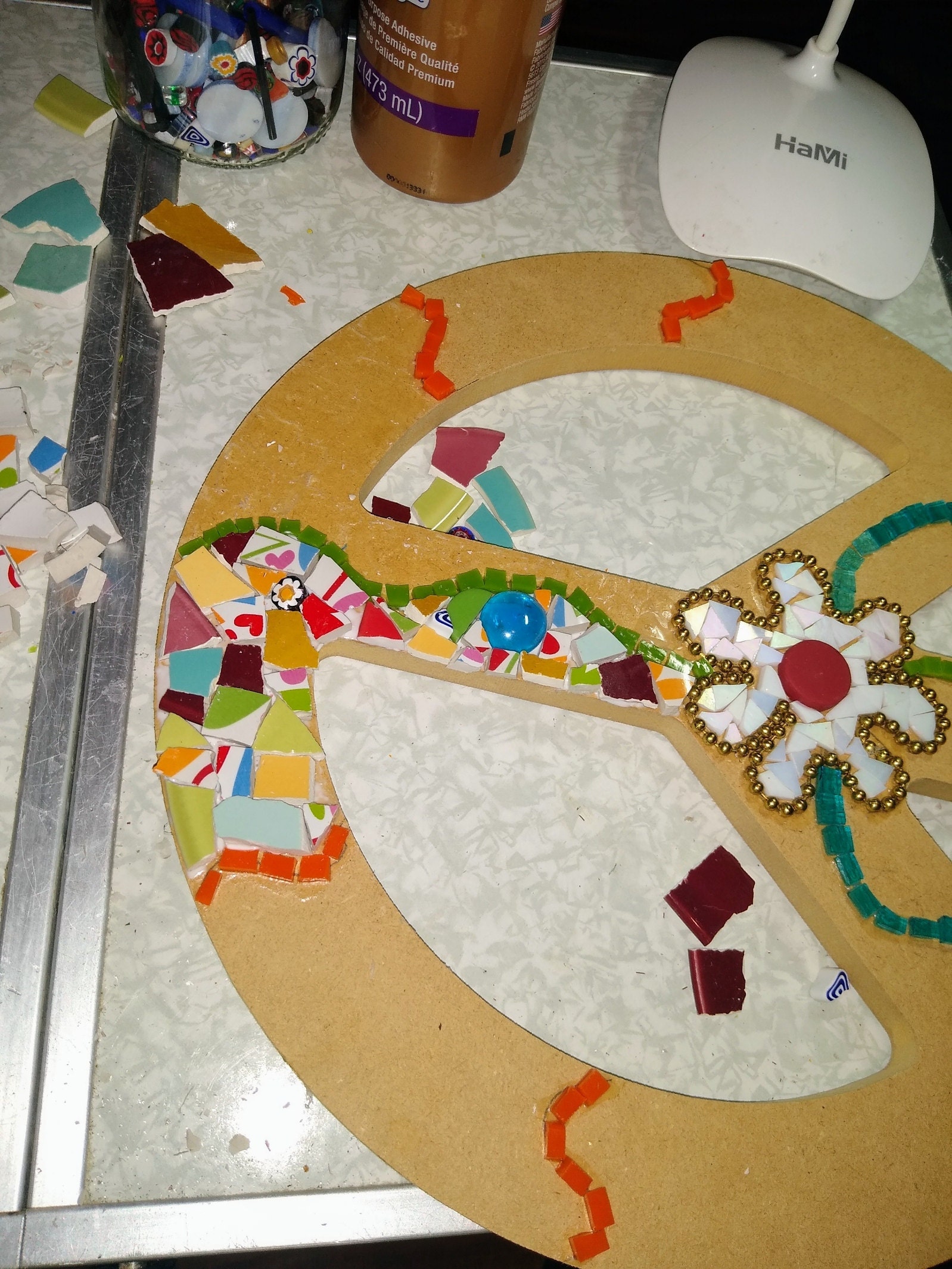 Now I'm starting to fill in around the "ribbons". Look at all that color! By the way, these dish tiles are all considered "vintage".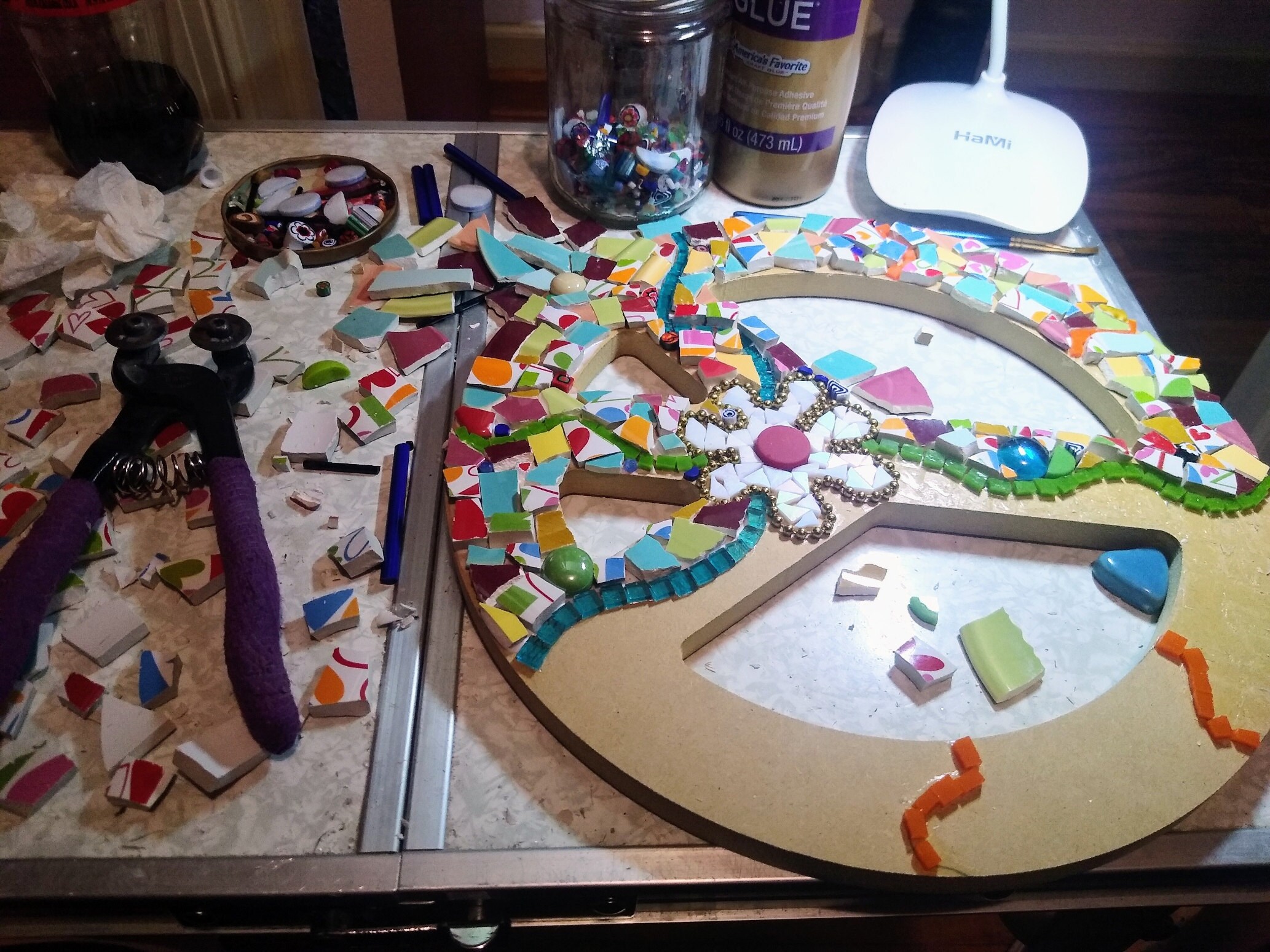 The process of mosaic magic is happening right here in this photo. Kind of amazing, isn't it?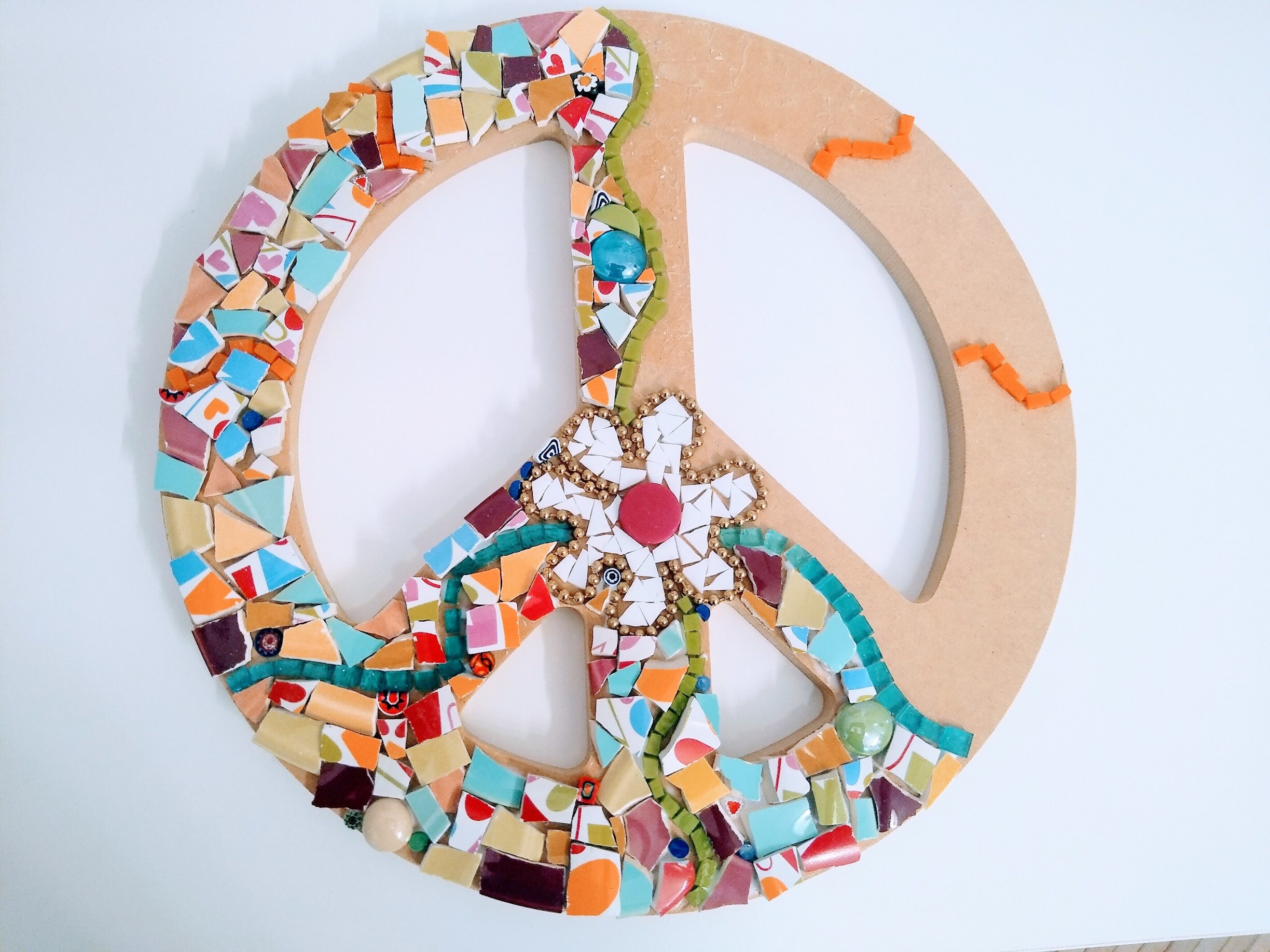 It's at this point that I realize it looks like confetti. Hence the name I've given it.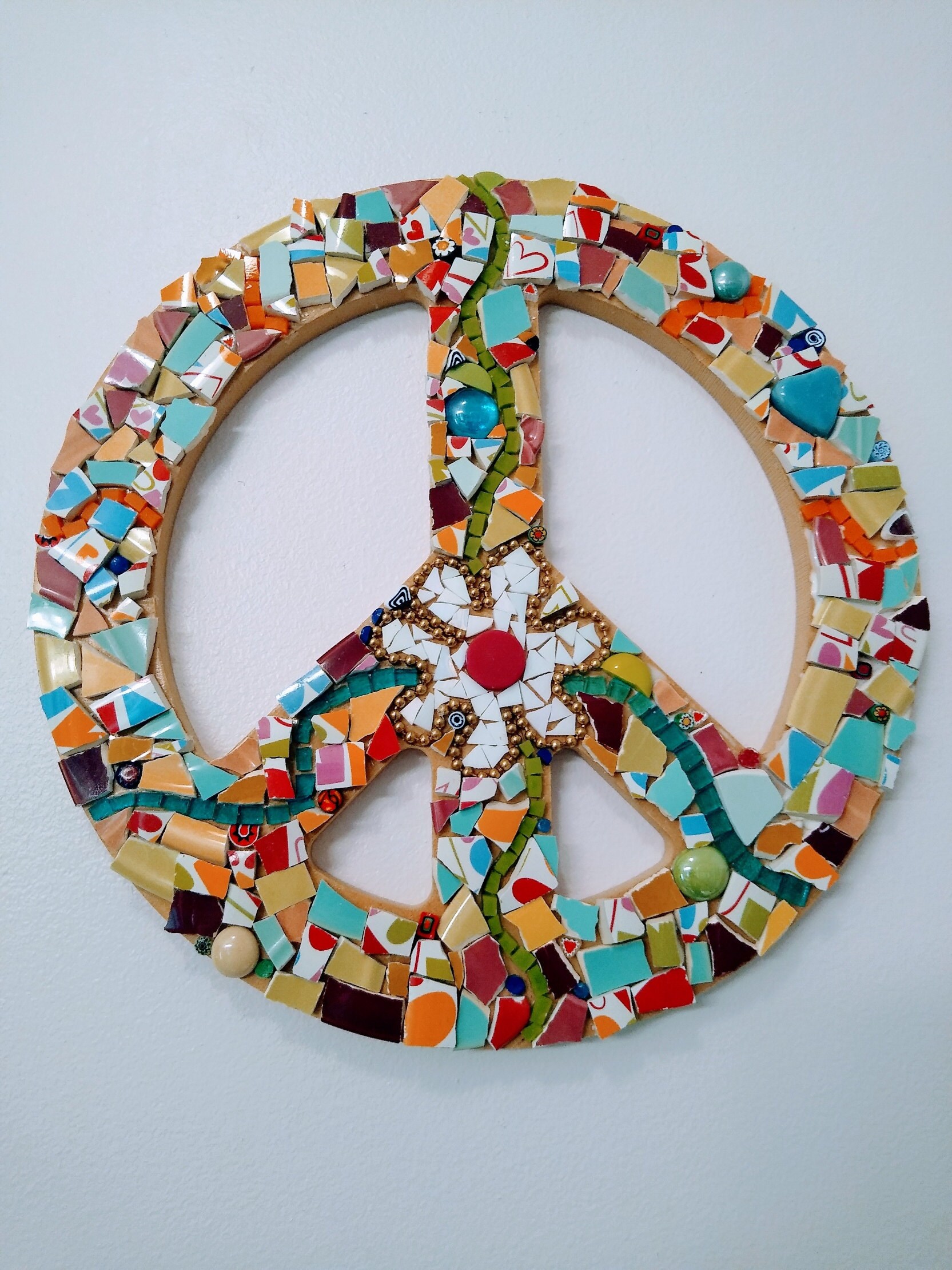 Pre-grout resting time. Oh yeah ... it's exactly as I pictured it in my head. Yay!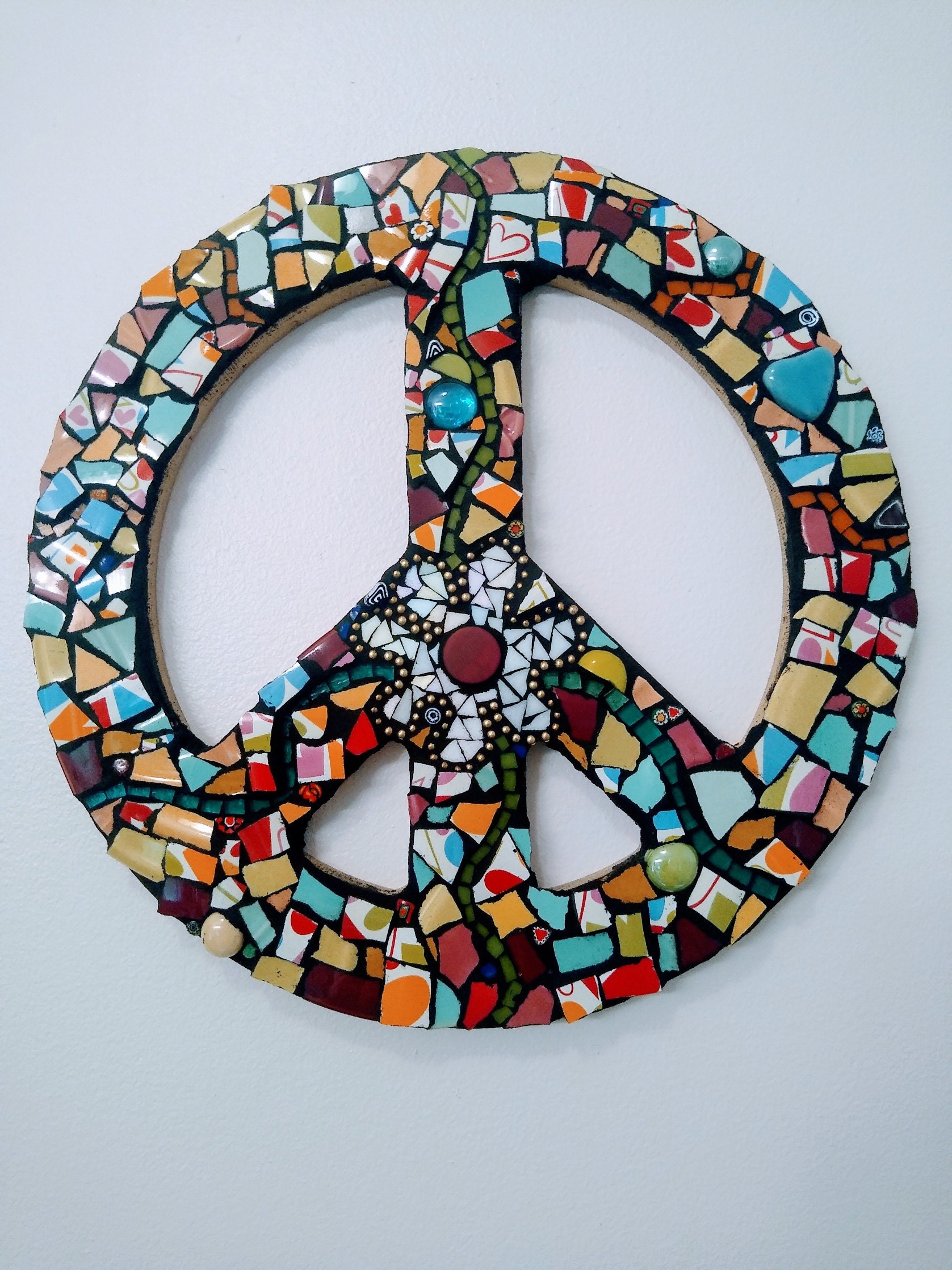 Grouted in black giving it drama ... it's almost finished.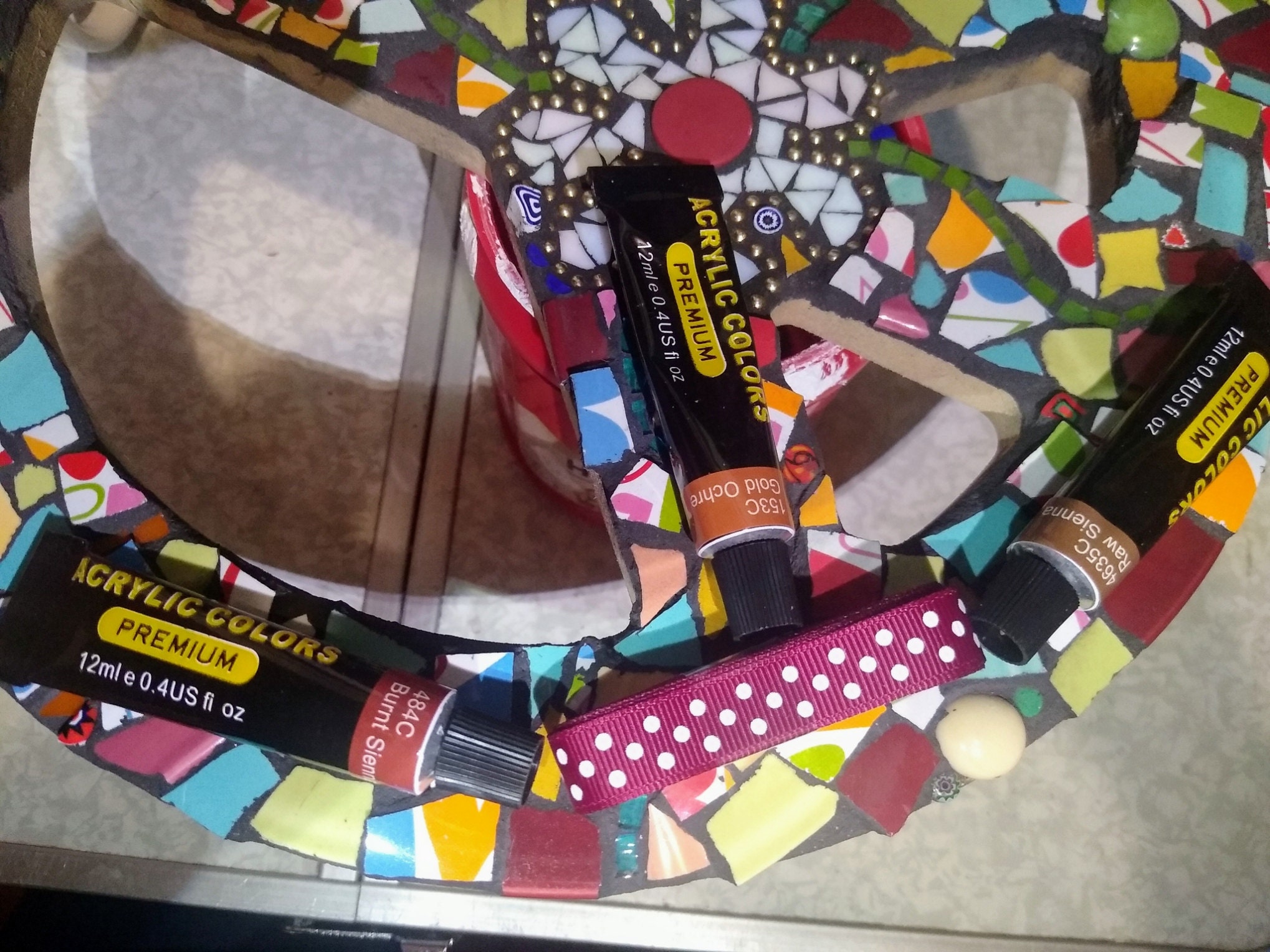 Painting the inside area and adding ribbon to the outside is the last step.
I hope you like it. I present to you: "Confetti Peace Sign".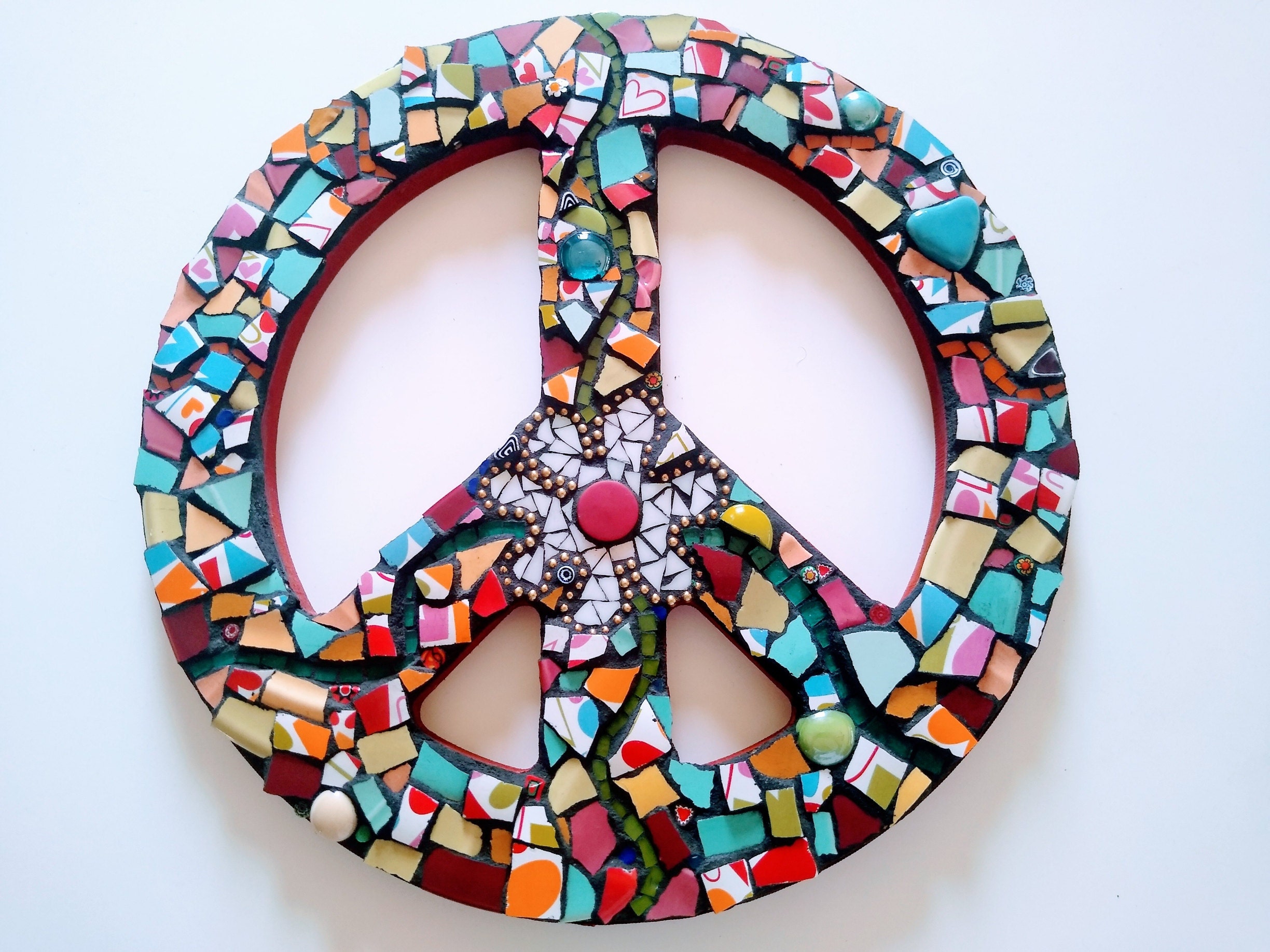 Enjoy the journey.
Peace,
Cindy aka EarthMotherMosaics